Explore the past and future smart city technologies
How technology improves our living standard?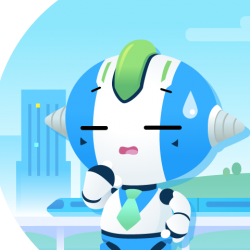 Many cities are starting to use technology to improve people's life. Can we come up with some ideas to apply modern technologies?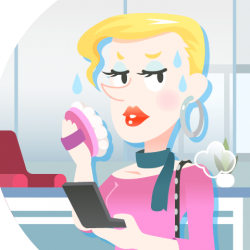 I am totally fed up. I didn't bring an umbrella for this unexpected rain. My stunning makeup is melting now. How can we reliably predict the weather and give early warnings?
Curriculum Beliefs
Suitable for beginners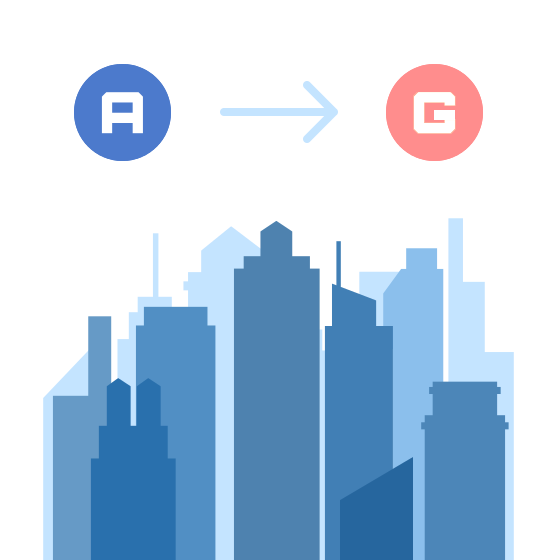 Learn the actual applications on smart cities
Learners will be scaffolded and learn the concepts, principals and use cases of "Technology A→G", which includes Artificial Intelligence (AI), Blockchain, Cloud computing, Big data, Extended Reality, FinTech and Game Design with examples and applications in smart cities, and evaluate the impact of technology on individuals and society.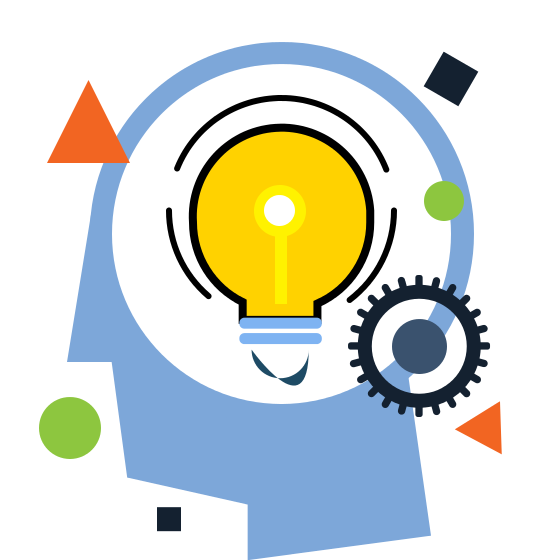 Leverage the use of new technologies
Learners are put in different real-life situations and are guided to design solutions with design thinking, develop problem-solving skills and social awareness.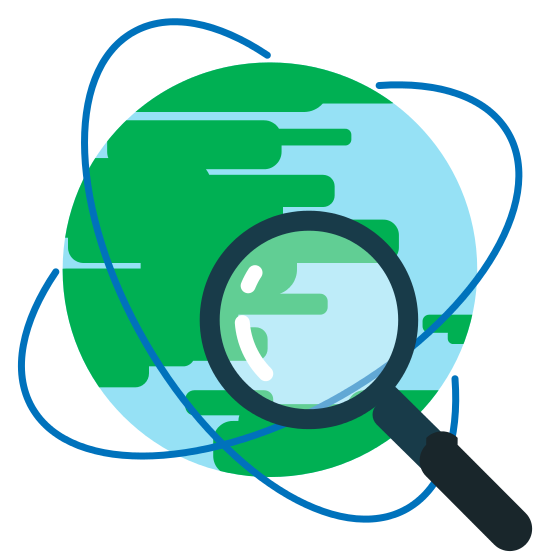 Inspire the future leaders
Through case studies and application of smart city, students not only have a better idea of the trends and concepts of innovative technology and how it affects our daily life, but it also brings inspiration for their future careers and social development.
Learn and Leverage the Use of Technology
Learn innovative technologies and put into practice through e-learning, collaborations and sharings in class. Suitable for students aged 10 or above.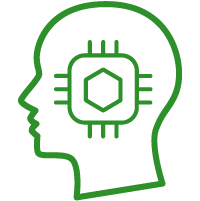 Artificial Intelligence
Machine Learning
Deep Learning
Natural Language Processing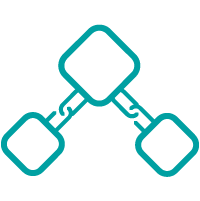 Blockchain
Smart Contract
Cryptocurrency
Supply Chain Management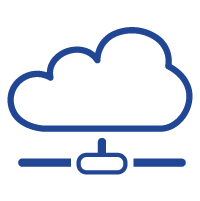 Cloud Computing
Network and Internet
Wireless Technology
Public and Private Cloud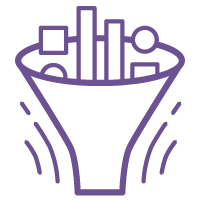 Big Data
Data Visualization
Knowledge Discovery
Predictive Analytics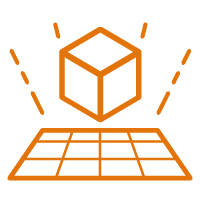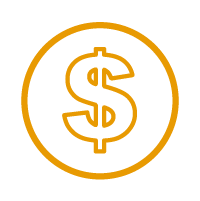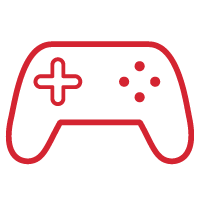 Theme-based Learning
Subscribe for unlimited topics for sustainable learning
* More learning content will be available.

Smart Citizens
Digital Identity

Smart Citizens
Design Smart Street Light

Smart City Development
Weather Forecasting

Smart City Development
City Greening System

Smart Agriculture
Automated Farm

Smart Agriculture
Agricultural Product Monitoring


FinTech
Keep Records with Blockchain

Smart Transportation
Adaptive Traffic Control

Smart Transportation
Indoor Positioning and Guidance

Smart Living
Cancer Diagnosis

Coding Galaxy Family
From computational thinking to innovative technology learning, we are committed to creating a fun learning environment that encourages students to build a growth mindset, enhancing their problems solving and collaborate skill, inspiring the next generation in the age of AI.
Computational Thinking
Computational thinking skills and basic coding concepts
Innovative Technology
Advanced technology and its application in daily life
Creative Coding
Project-based learning. Learn to improve living standard with tech.