Computational Thinking Series
A complete framework for learning the theories of computational thinking and coding.
With the ever-increasing significance in today's technology-filled environment, mastering 21st-century skillset such as *computational thinking and coding is comparable to learn a second language and which is essential in primary education.
The series focuses on interdisciplinary skills and computational thinking as trainings on thinking and problem-solving. Highlighting practical applications on different topics and everyday usage, it enables learners to solve problems and future challenges with computational thinking.
*Computational thinking: a systematic way of thinking to approach and solve complex problems with the help of computers.
Interdisciplinary Curriculum
Equip learners with computational thinking to solve problems.
Scaffolded Learning
Facilitate exchange and cooperation from e-learning and unplugged activities.
Positive Attitude
Embrace different views, learn effectively by trial and error in the process.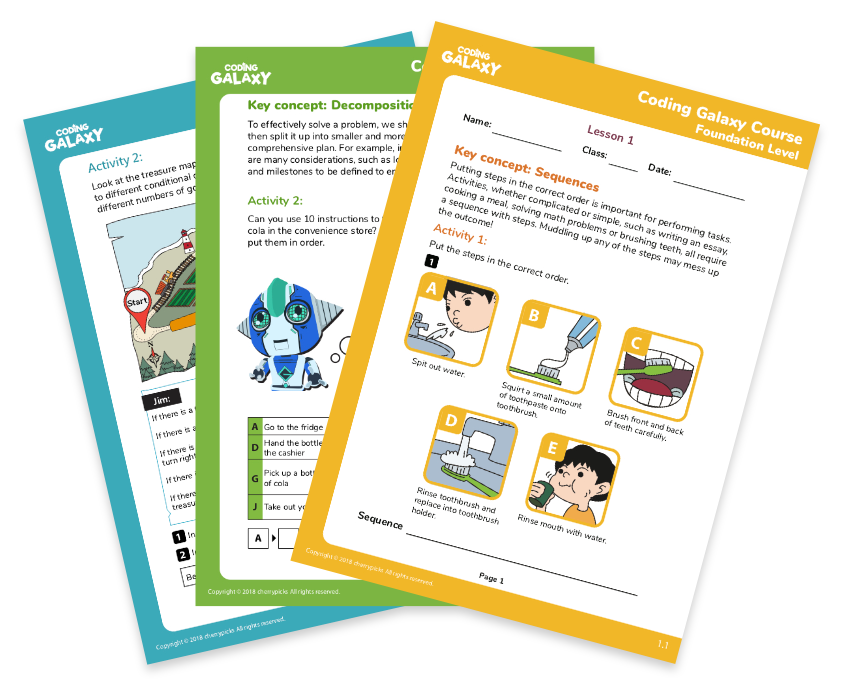 Teaching Resources
Everything we provide for running a Coding Galaxy Computational Thinking course.
Teaching and Learning Materials
Lesson plans, student worksheets, answer key
Interactive Learning App
Self and collaborative learning app for online/offline environment
Learning Management System
Cloud-based system with AI-powered learning analytics
Trainings & Support
School trainings, train-the-trainers programme, trainers and students certificates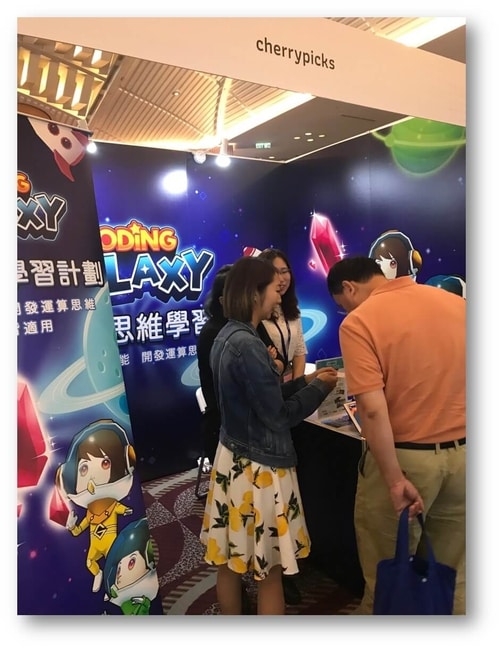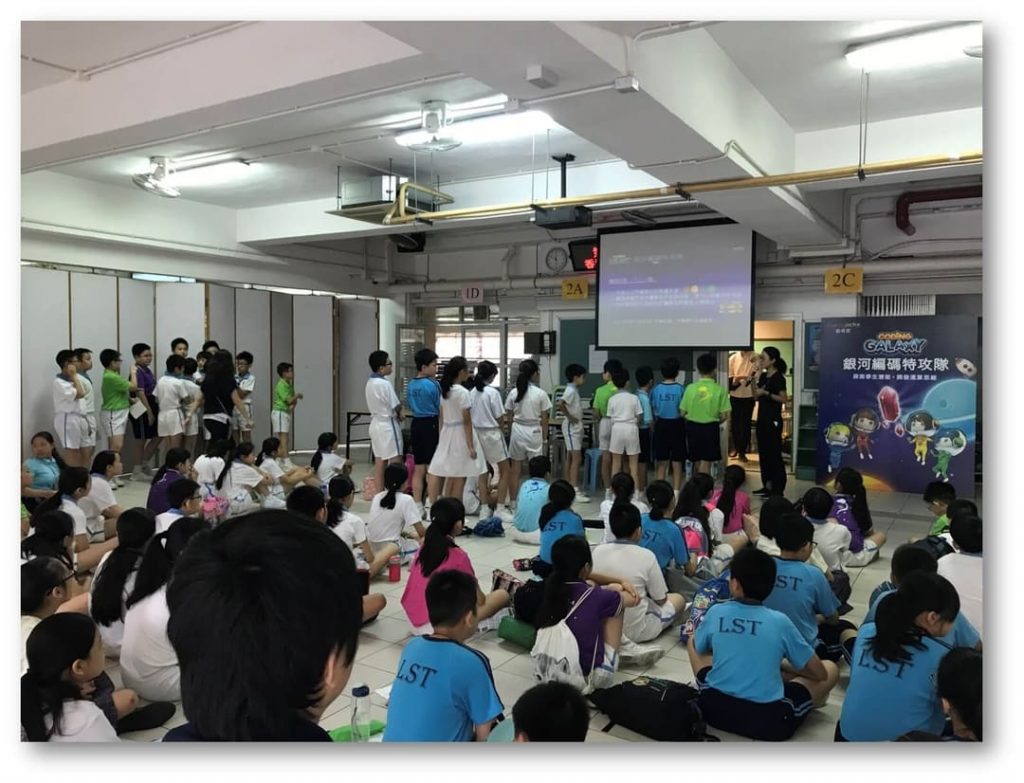 Promote STEM education
STEM education is becoming widely recognised in worldwide. With Coding Galaxy, you can get an exclusive partial STEM educational solution.
Designed for educators
Well-designed curriculum comes along with a learning management system, learning materials and training to support our teachers to deliver quality lessons regardless of experience.
Go Digital
Supports a wide range of devices for digital or traditional classrooms. Teachers can track students' performance and get data-driven feedback from AI-powered learning analytics.
Multiple Learning Modes
Sharpen student's problem solving, interpersonal and collaboration skills in different context.