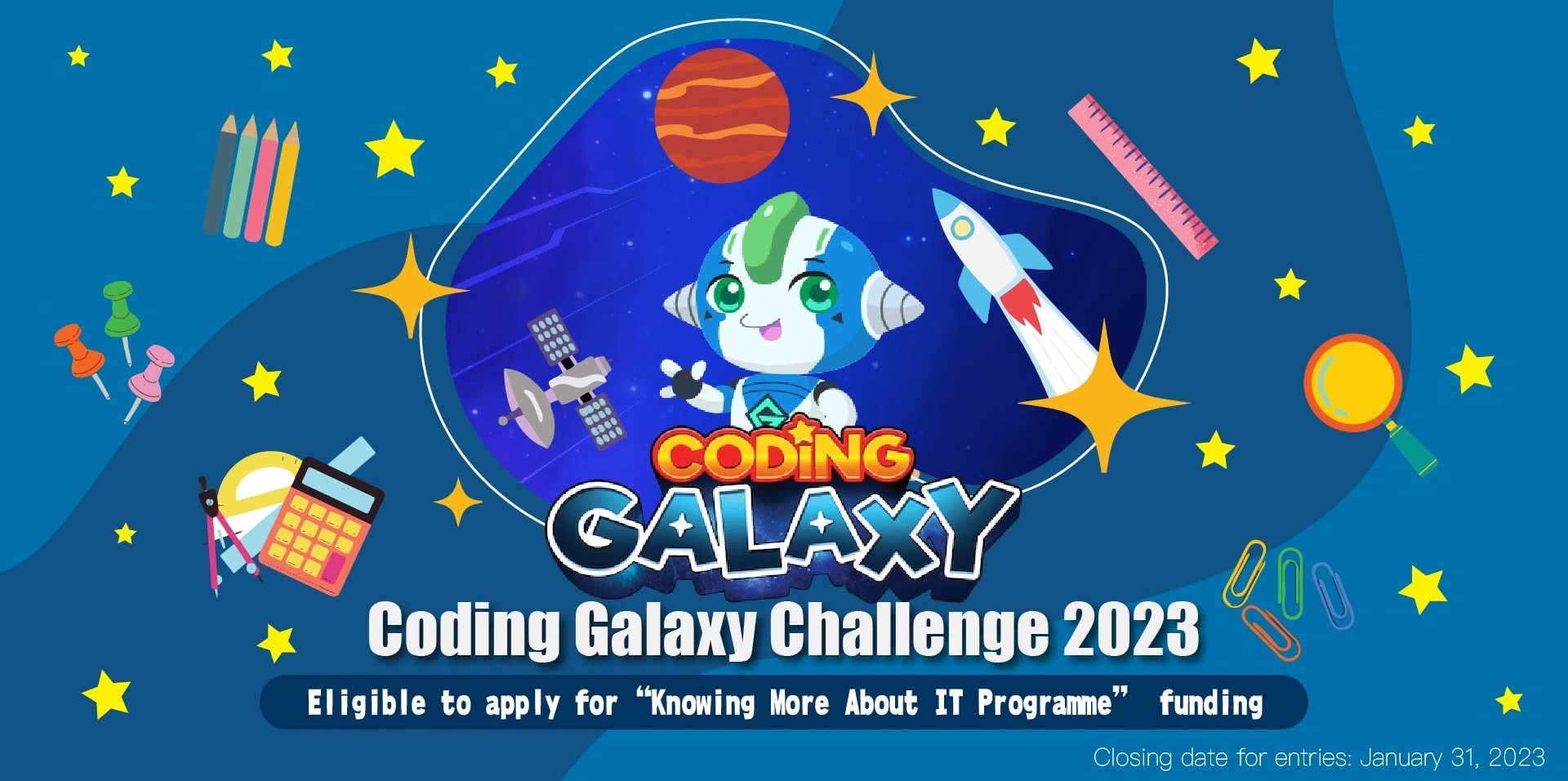 Enhance students' problem solving skills through fun games!
(Suitable for applying for Knowing More About IT Programme funding)
Organizer

Co-organizer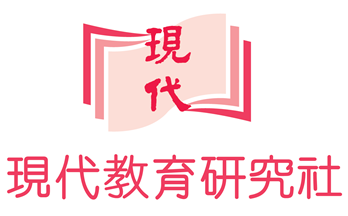 Supporting organizations

Competition partners

Goals:
To promote and arouse students' interest in learning computational thinking
To discover students' potential in coding concept
To recognize students' outstanding performance and encourage them to apply what they have learned
Application period:
Now – 31 Jan 2023
Application fee:
free of charge
Competition period:
self-selected 4-month period: 1 Oct 2022- 31 Jan 2023 or 1 Feb- 31 May 2023
Awards ceremony:
Early Jul 2023 (exact date to be provided)
Targets:
All Hong Kong primary students
Categories:
It is divided into three major categories:
1) NetDragon Individual Category (application: https://forms.gle/NVne4NmcqrbnBUBo7)
2) NetDragon School Category (application: https://forms.gle/NVne4NmcqrbnBUBo7)
3) Modern Cup School Category (application: https://forms.gle/2ExxuH7Sgh4LwAur8)
There are 4 groups per category (except Modern Cup) – Foundation, Elementary, Advance level and Overall Groups. The eligibility for applying for the categories is based on schools' subscription in Coding Galaxy app whereas the Overall group will calculate the total scores of the 3 levels in the app (Foundation, Elementary and Advance level). Only the results within the self-selected period will be counted as the final results for the competition.
Eligibility:
Primary student users of Coding Galaxy app / Coding Galaxy MERS Edition
the no. of participants of a school cannot exceed the no. of its subscriptions
Participating schools/individuals can self-select a consecutive 4-month time for the competition to match with teaching/self-study progress
The final result and ranking will be based on the total score within the self-selected timeframe
Schools using Modern Education Research Society's computer textbooks can join the Modern Cup School Category. For details, please contact the Modern Sales Team at 2745 1133
Students from participating schools will automatically be considered as the contestants, and therefore NO NEED to apply separately.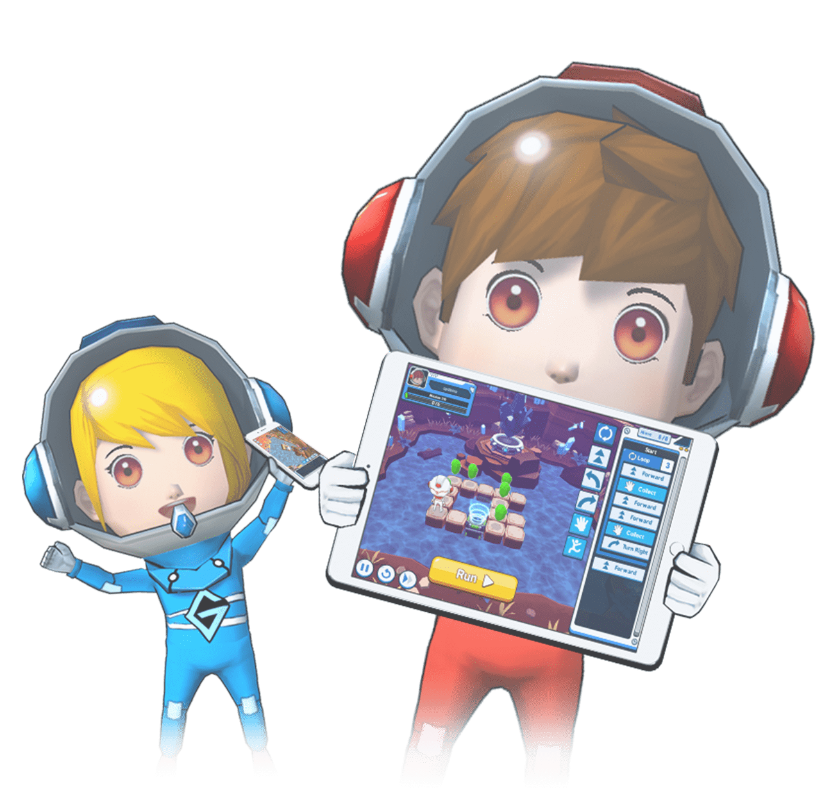 Key dates:
Now – 31 Jan 2023:  Open for applications
Mid Jun: Results released
Early-Mid Jul: Awards ceremony
Competition rules:
Students should log into their Coding Galaxy accounts and finish as many missions as possible during the competition period. 

Students will earn 1-3 stars for successfully completing a mission, depending on the numbers of steps used to pass a mission, where 3 stars is the best result. Players should plan the shortest route and collect all the gems in order to get the 3 stars.

To both school category and individual category, the one with the most stars wins.

If it appears that two or more students obtain the same number of stars at the end, the shorter total time spent to successfully pass each level with a three-star result will win (that means the total time spent before the three-star clearance will also be counted, i.e. mission time for a zero/one/two-star is counted.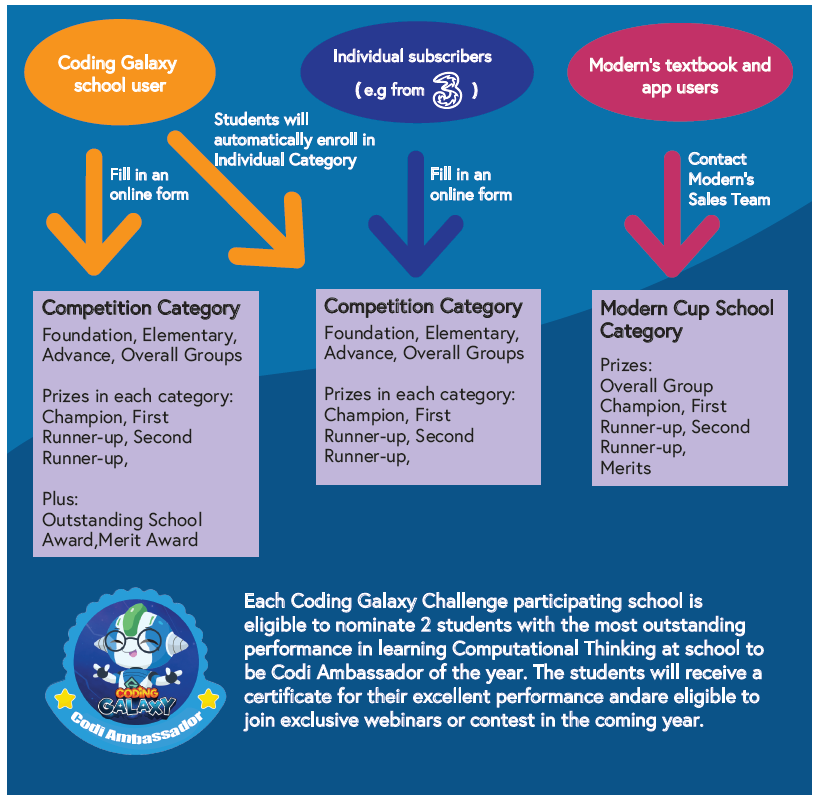 Awards and honours:
The Competition is divided into Individual Category and School Category, and the below prizes are set: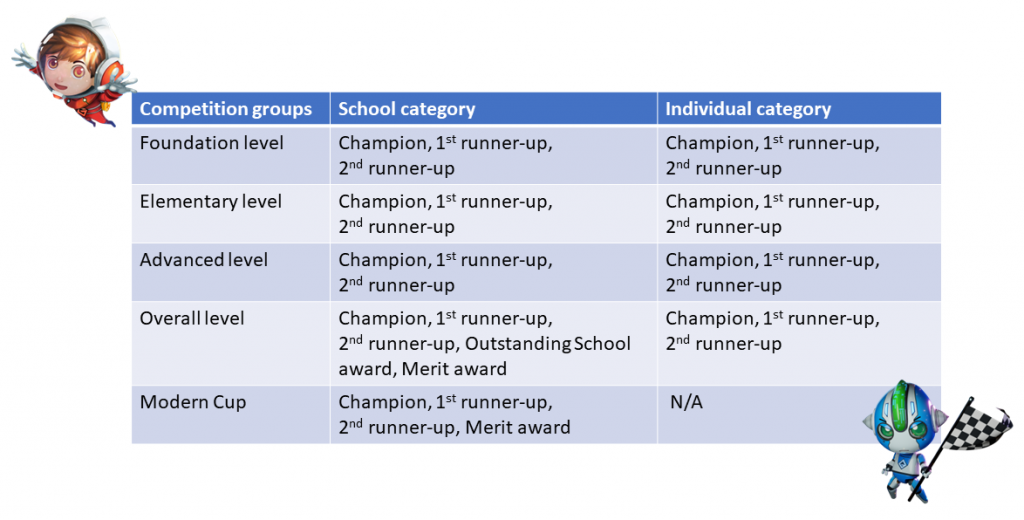 Students with outstanding performance in learning computational thinking skills will be nominated  by their schools to be the Coding Ambassador.
Coding Galaxy 計算思維挑戰賽2022頒獎禮花絮
Teachers' testimonials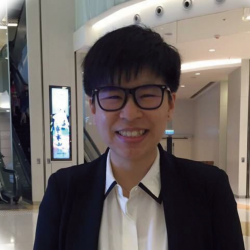 The essence of Coding Galaxy is to simplify and visualize abstract concepts with daily life examples. Through its missions, students can easily grasp a good understanding of computational thinking concepts and apply in their everyday life. Therefore, Coding Galaxy is a great platform that builds a strong foundation for students and prepares them for learning coding in the future.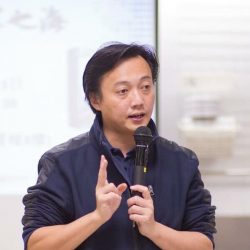 Coding Galaxy, an online learning platform that allows us to continue with regular teaching during school suspension. Using the mobile application, coupled with Zoom meetings, students first learn coding on Self-Learning Mode, then share their experience during class time. Over the virtual classroom, we have students form their own groups of 2 – 4 and have them work together on Collaboration Mode in real-time. Finally, we look at the data analytics together.
Both our teachers and students have very positive feedback about Coding Galaxy and its curriculum. Not only does Coding Galaxy increase students' interest in learning computational thinking and problem solving, but also makes such the teaching and learning process enjoyable in a systematic and fun way. Hence, I believe in the value of Coding Galaxy, and I'm happy to recommend it to other fellow teachers as a good tool for coding education.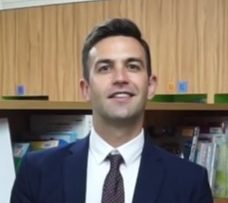 Coding Galaxy definitely helps support the development of students' computational thinking, what I was able to observe is that students were being asked to manage a lot of information all at once, so that will give them a puzzle, they may be thinking three or four steps at a time, there is also the opportunity to really think about working backwards, so you have this angle in mind, what do you need to do to is kind of work your way backwards towards that goal, they also have to be very flexible in their thinking, because sometimes they may have one way of thinking about doing it but then that way didn't work, so they had to readjust and rethink again. So this is just a few different ways that our students really grab with computational thinking.
FAQ
Can the school entrants be formed by different levels of students?
Yes. Coding Galaxy is suitable for Primary 1 – 6 students.
How do I or my students enter the competition?
School Users (School Category and Individual Category):
All School subscribed accounts within the Registration period will automatically join the competition, participating schools will only have to fill in the confirmation form https://forms.gle/NVne4NmcqrbnBUBo7 .
School Users (Modern Cup School Category):
For schools using Modern Education Research Society published computer textbooks, please fill in the form https://forms.gle/2ExxuH7Sgh4LwAur8. If there's any questions, please contact Modern's Sales Team at 2745 1133.
Individual Users (Individual Category):
Students from participating schools in the school category will automatically join the individual category. Also accept application from individual primary students subscribed from online platforms e.g. 3HK/ 3Mall, please fill in the online application form to confirm the self-selected competition time at https://forms.gle/NVne4NmcqrbnBUBo7
Are there any software or hardware requirements?
Participants should have a valid Coding Galaxy account and download the Coding Galaxy application (iOS and Android supported) on their smartphones or tablets.
If our school does not have any Coding Galaxy accounts, how do we register?
School Users:
To subscribe Coding Galaxy. Please contact us (tel/whatsapp 6996 5394, email:enquiry@nd.com.hk) or our partners Coding101 OR Modern Educational Research Society Limited.
Modern Educational Research Society Limited Tel 2745 1133
Individual Users:
Individual entrant may subscribe Coding Galaxy via 3HK/3Mall and fill up the application form
Terms and Conditions:
The organizer reserves the right to publish the list of participants and winners, as well as related event photos and public works for publicity purposes.
Participants must agree to accept any form of interview or publicity activities arranged by the organizer and co-organizer without any objection.
The organizer reserves the right to change or cancel the content and rules of the event without prior notice.
Please refer to the product use agreement for details and definitions of the levels.
Once registered, it is deemed to have agreed to and abide by the event policies set by the organizer.
Products and activities are subject to terms and conditions.
In case of any dispute, the organizer reserves the right of final decision.
About Coding Galaxy
Coding Galaxy is a computational thinking learning platform that is designed for Primary and Secondary students. The comprehensive curriculum of Coding Galaxy helps learners to enhance computational thinking, communication skill and creativity. Equipped your students with the basic of coding and to solve future challenges in the age of AI.
Coding Galaxy consists of 3 levels of difficulty. By connecting computational thinking with concrete daily examples, Coding Galaxy helps learners visualize and make concepts accessible. The flexible and varied curriculum allows learning to happen not only in the classroom, but also after class through the app to achieve self-learning, or even in extra-curricular courses, to master computational thinking.